Executive Travel
Executive Taxi Travel for Central Bedfordshire
You know that being in the right place at the right time can make all the difference to your business. Effective and efficient travel can be the key to arriving for a meeting properly prepared and on time. With Flitwick Taxis of Ampthill you have a partner that is committed to helping make sure your people are where you need them, when you need them to be there.
Simply register for a free corporate account with Flitwick Taxis.
It costs nothing to set up a Corporate Account with Flitwick Taxis, one of Central Bedfordshire's most experienced Taxi Companies. From the moment you do you'll be able to take advantage of some of the amazing benefits that only Flitwick Taxis can offer.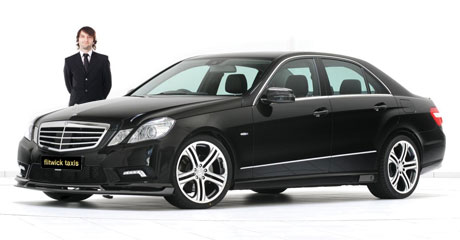 As an account customer Flitwick Taxis can provide you with the best and most comprehensive range of services possible. Flitwick Taxis is the convenient travel choice for
Business appointments
Airport and railway transfers
VIP meet and greet
Conferences and exhibitions
Corporate events
Urgent document or parcel delivery
All of these services and more are available to Corporate Account holders with a variety of effective booking options and efficient billing / payment methods.